Do you need software for search engine optimization? Not really.
But is is easier and more convenient with it? Yes.
It's like using Notepad to code versus using an editor with features like code folding and syntax highlighting.
I tried out several different free editions of SEO software, but the only one I liked was Web CEO.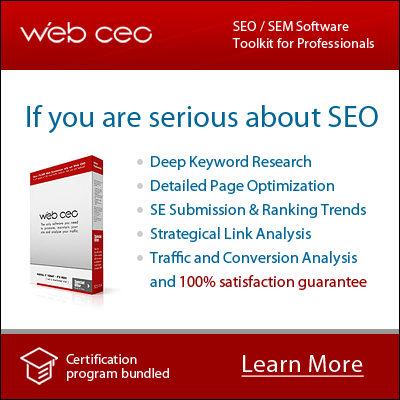 It comes in several editions, including one free and two paid options. Even the free one comes with a basic SEO training course that ends in a certification. I took the free certification course myself and ended up learning some things I didn't know about SEO.
The Professional version is a good option if you are doing SEO for clients and need to generate reports with customized headers and footers. Otherwise, the SmallBiz edition should suit your needs.
The free version is not time limited and has no nag screens, but of course it's not as powerful as the two paid editions.